Santa Barbara Photos Page 1

In April 2010, Jodie and I flew to Santa Barbara, California for the Spring COPAS (Council of Petroleum Accountants Societies) Meeting. Jodie was there on business - I was just along for the ride. We were accompanied by Joe and Cindy Heimens. Cindy is also a member of COPAS so Joe, like me, was just along for the ride. That worked out well. While the girls were in meetings during the day, Joe and I would jump in the car and check out the sites around the Santa Barbara area. When the girls were free, we would give them a tour of what we had seen. Obviously, Joe and I had the better deal.

We flew into Burbank on Monday, April 18 via Southwest Airlines and jumped in our rental car and made our way up the coast to Santa Barbara. We checked into our hotel rooms and made a brief tour up into the foothills around Santa Barbara. The next day we went downtown. It was raining, but we didn't let that stop us. We toured the downtown district and spent quite a bit of time in the Museum of Art. Eventually, the rain stopped and the sun came out.


Jodie on our balcony.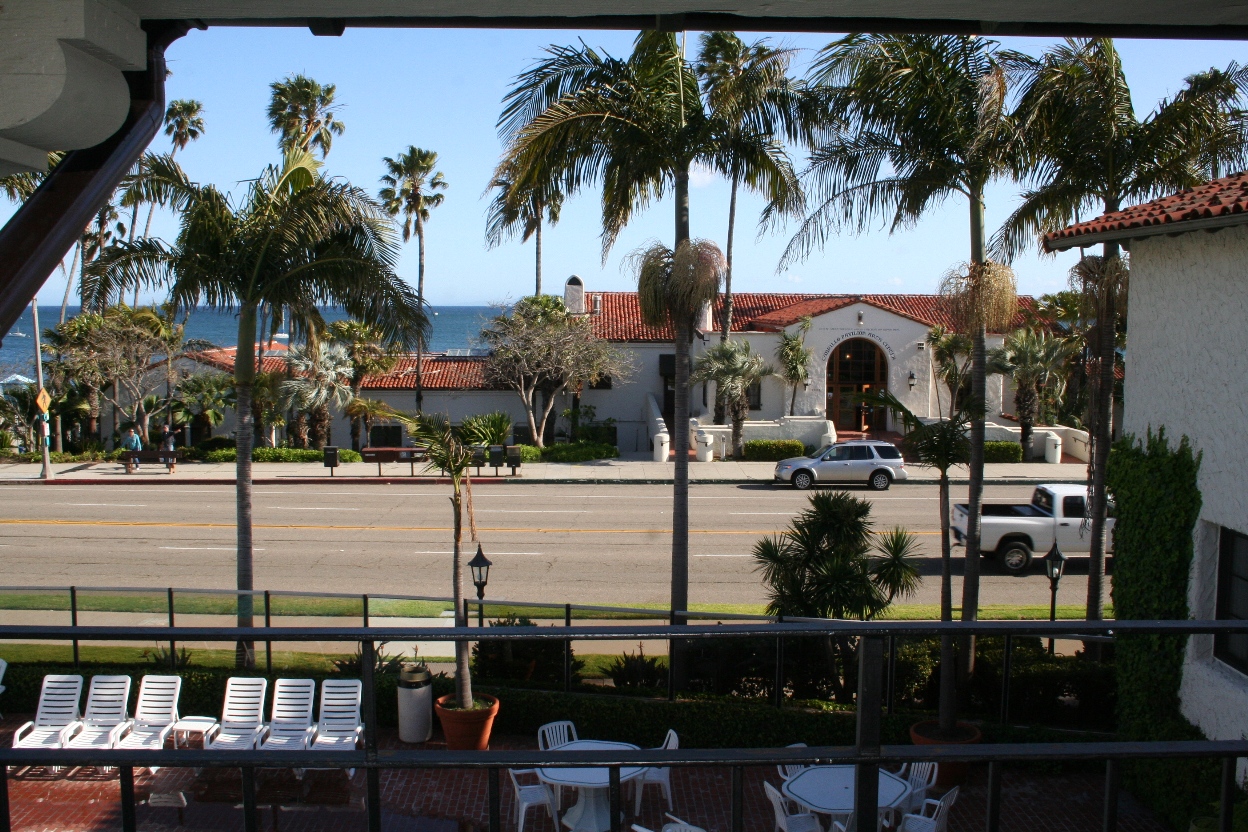 View from our balcony.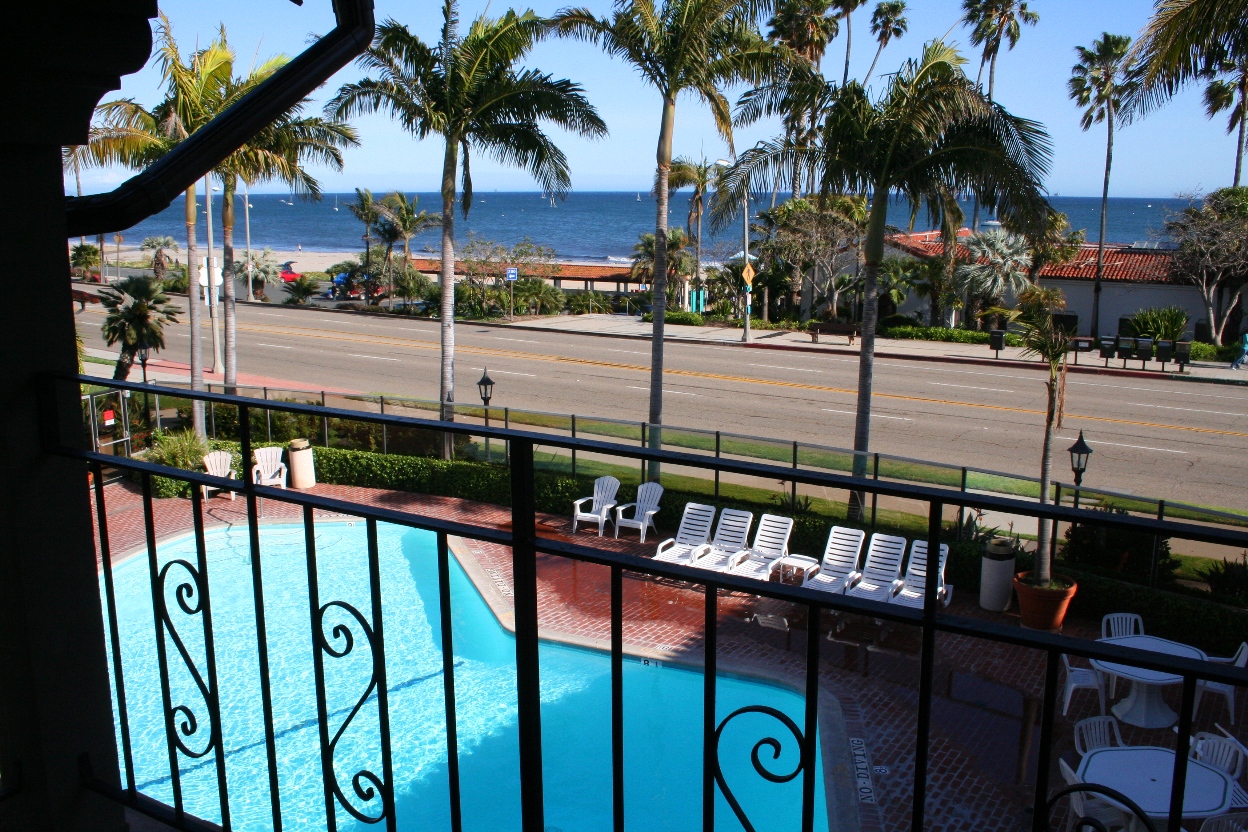 View from our balcony.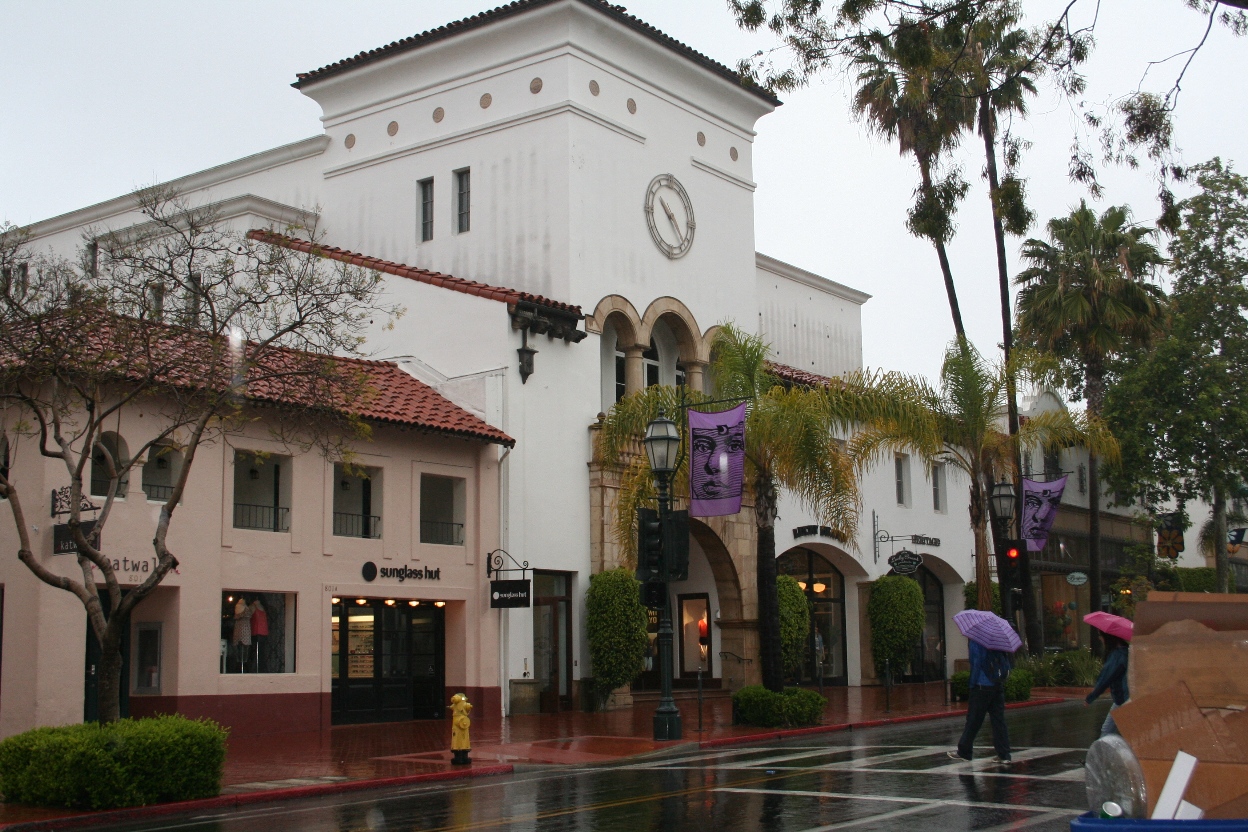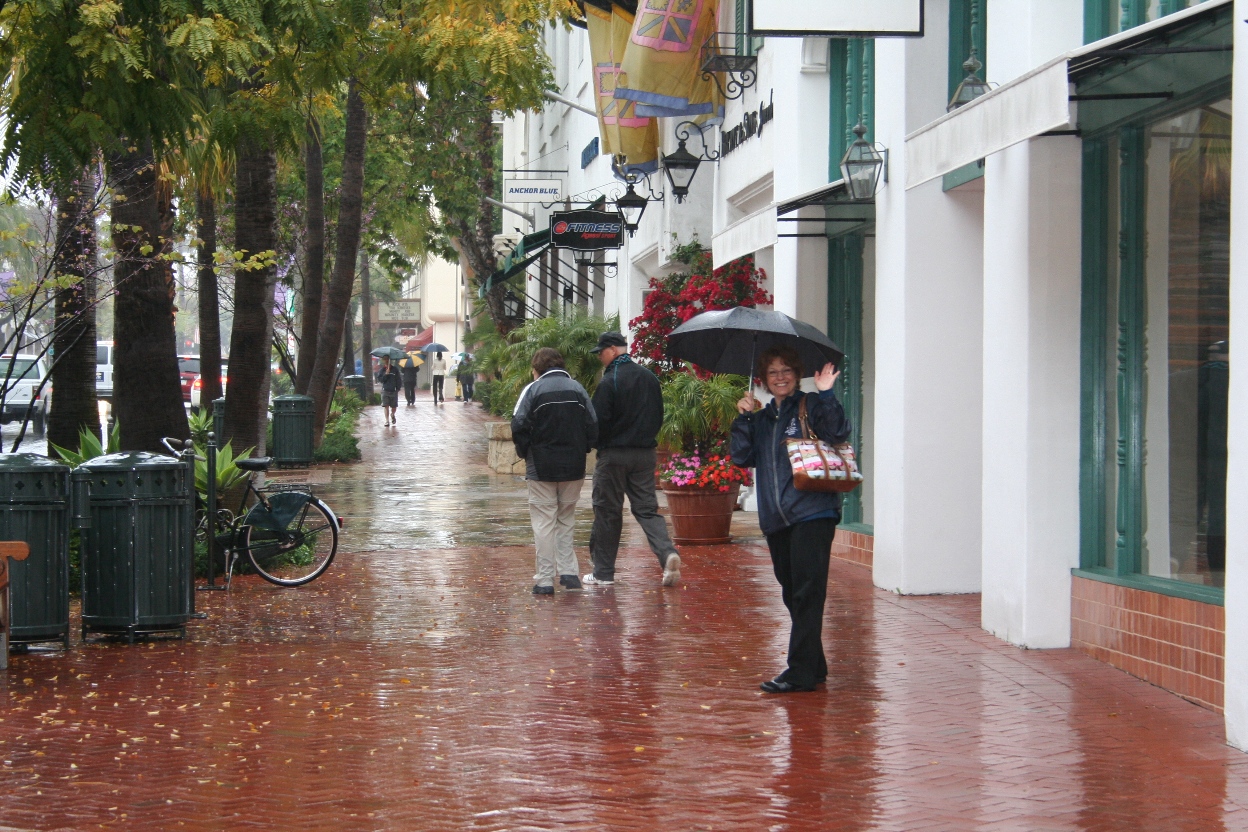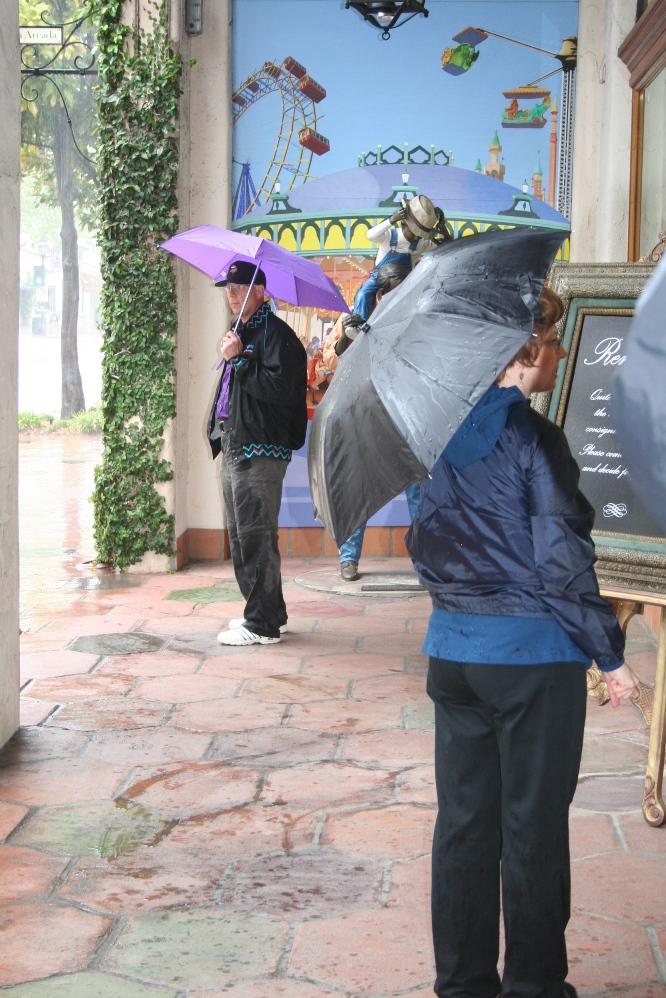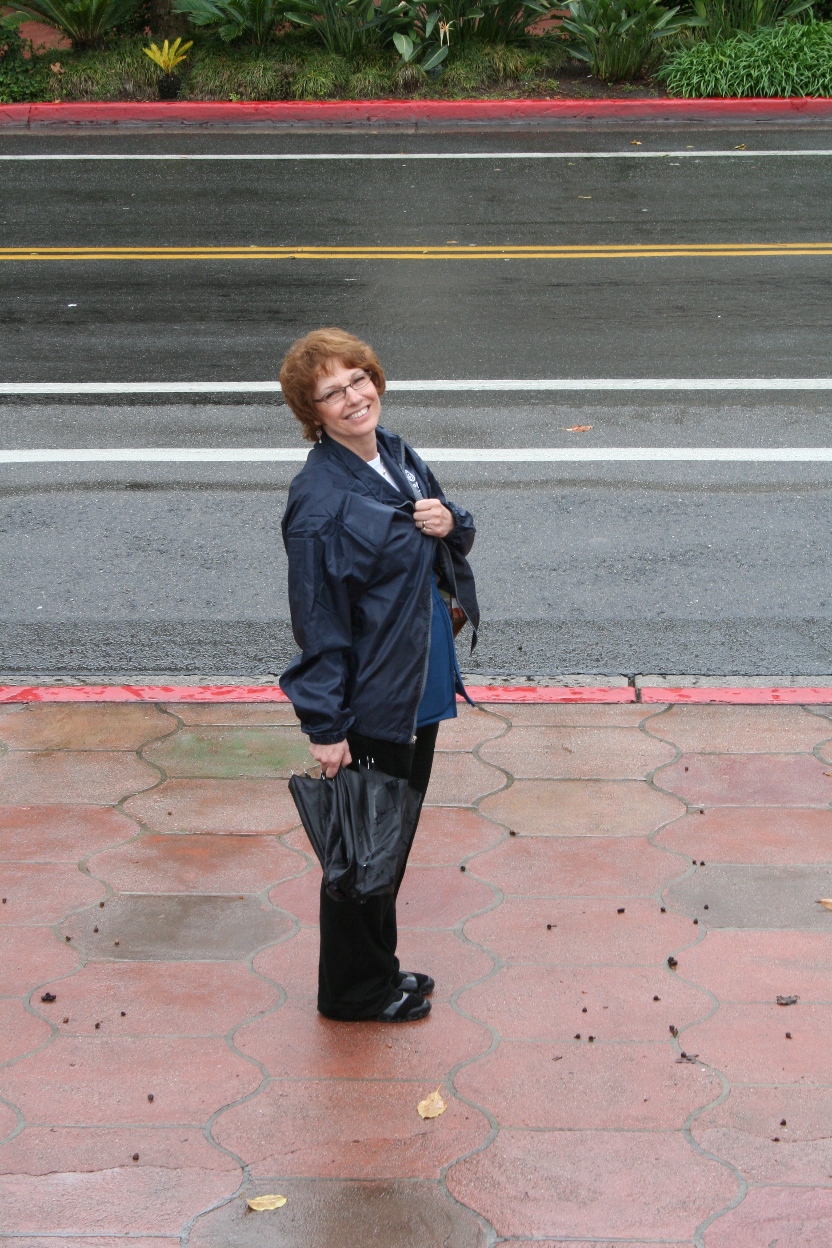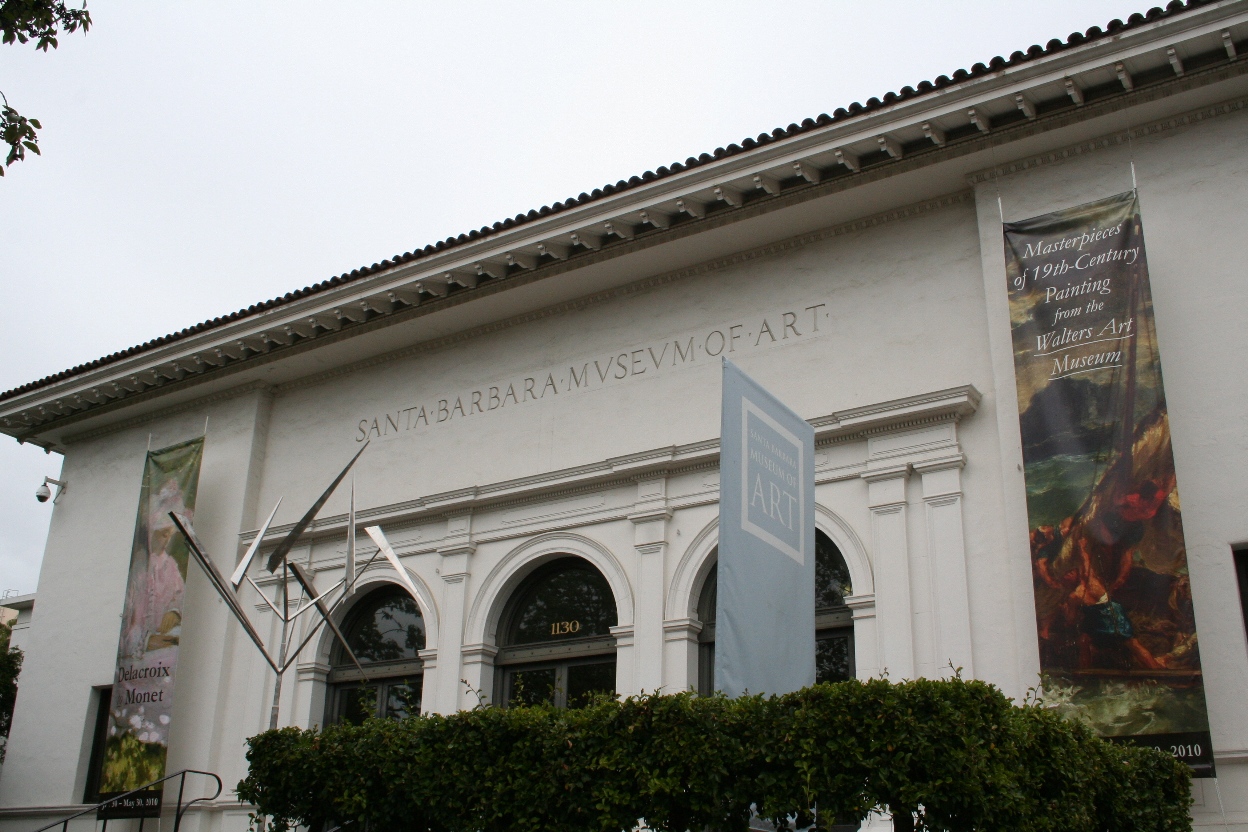 Move on to Santa Barbara Page 2

Wingspread Records Home

Copyright &copy 2022 Wingspread Recording Ltd. Co.