Alaska Photos Page 1

In April 2009, my wife and I were given an incredible opportuntiy to visit Alaska. Jodie is a member of COPAS (Council of Petroleum Accountants Societies), and their spring 2009 national meeting was to be held in Anchorage. Naturally, I chose to tag along.

We flew into Anchorage on Saturday, April 18 via Alaska Airlines. It was about 11:00 at night by the time we arrived at the hotel (interestingly, it didn't get dark until after 10:30). Sunday morning - right after Mass - we jumped in the car and headed north out of Anchorage toward Talkeetna, accompanied by Tom Wierman, president of COPAS. I shot 252 digital photos that first day, setting a standard course of action for the trip. Nearly all the photos from our trip (over 1,200 in fact) turned out to be quite spectacular and it was difficult to single out just a few for the website, but I did my best. What follows is just a hint of what we saw over the course of that week.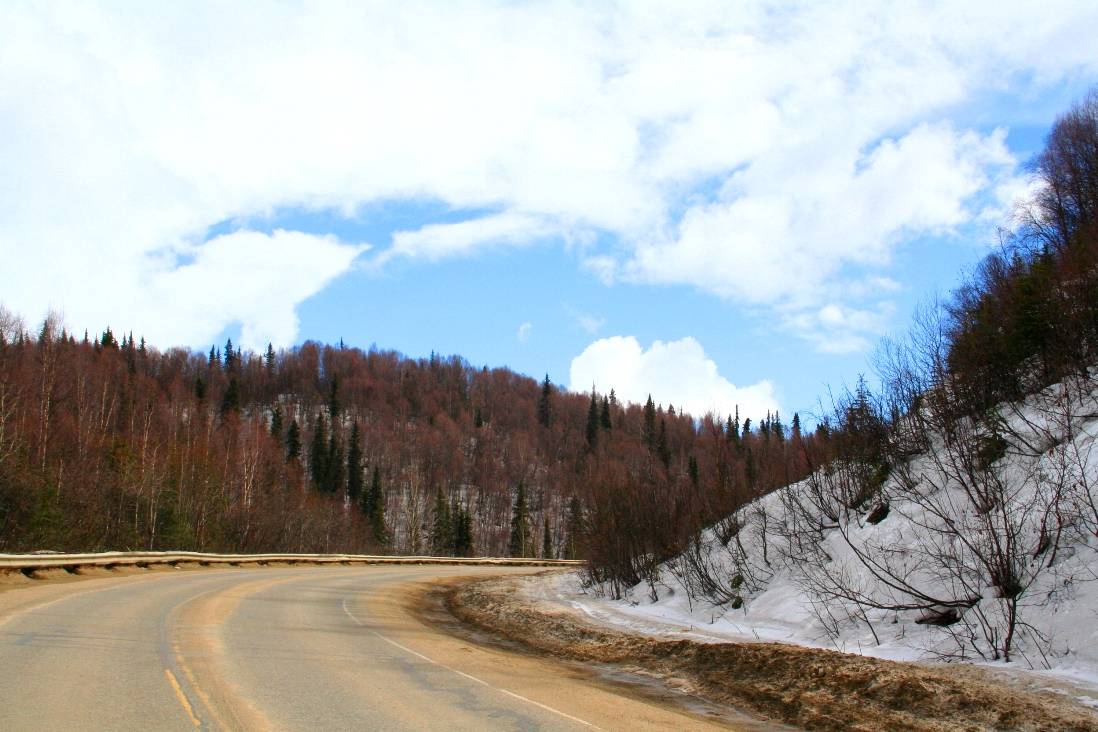 The road to Hatcher Pass, north of Anchorage


Highway 1, North of Anchorage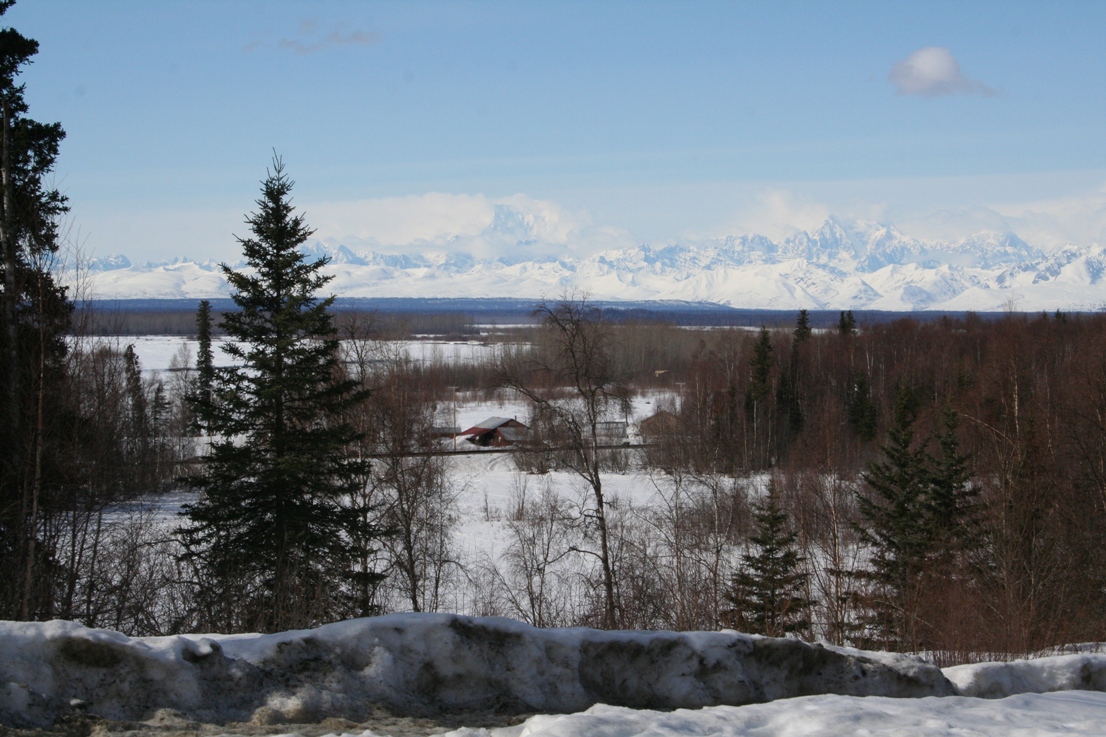 On the road to Talkeetna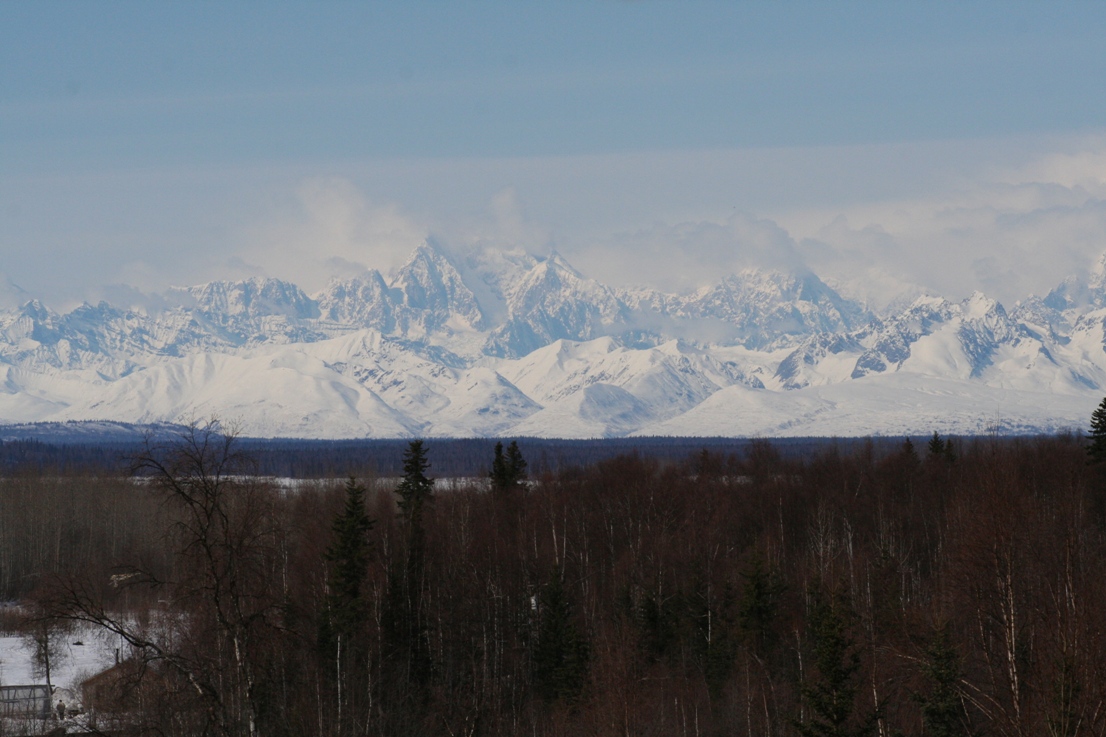 In the background is Mount McKinley - er, uh, Denali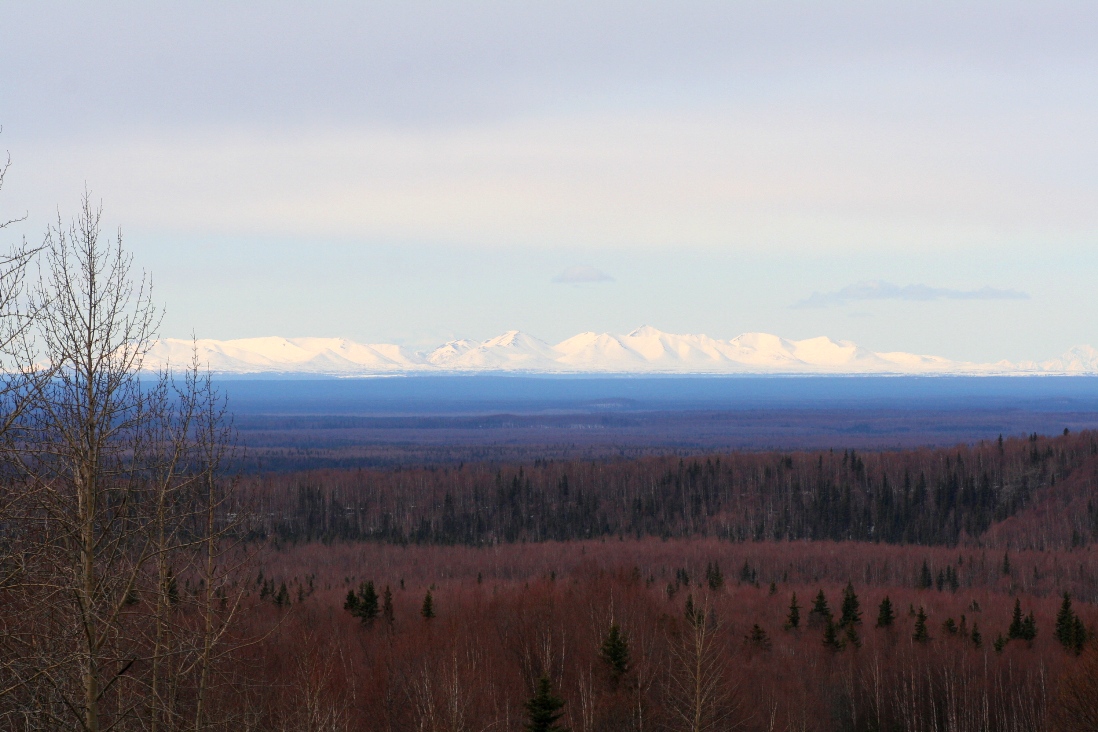 On the road to Talkeetna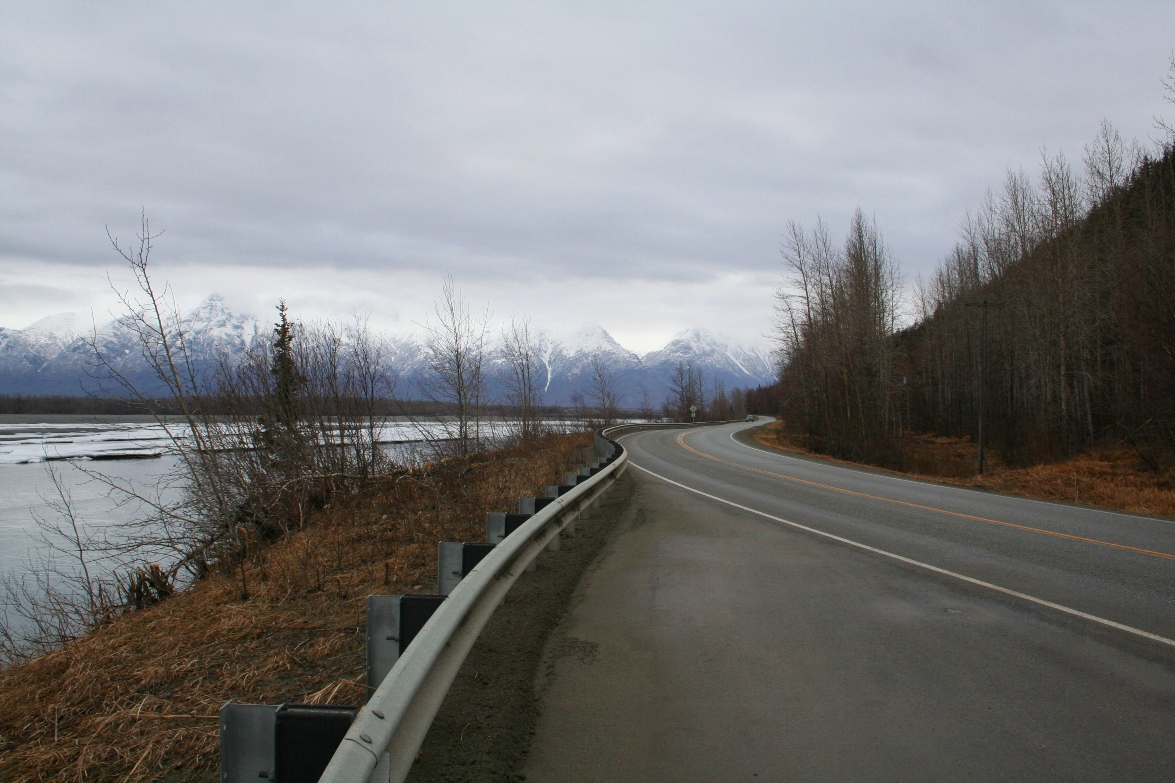 Old Glenn Highway

Move on to Alaska Page 2

Wingspread Records Home

Copyright &copy 2022 Wingspread Recording Ltd. Co.