Brad Ford's original music projects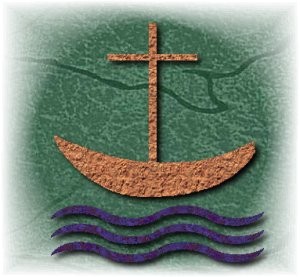 "Big sounds from a small label."
Wingspread Records was established in 1999 as a marketing vehicle for guitarist Brad Ford's numerous music recording projects. &nbsp Wingspread Records sells its CDs through online stores including CD Baby and many others. &nbsp Brad's albums are also available via digital downloads from on-line services, including iTunes.com, Rhapsody Music, and many others.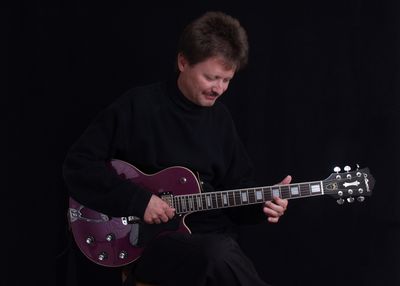 Wingspread Records Home

email:
bradford@wingspreadrecords.com

Copyright &copy 2022 Wingspread Recording Ltd. Co.