Italy Page 1

In April of 2011, my wife and I headed off to Rome, Italy. The trip had actually been a (BIG!) surprise Christmas gift given to us by our daughter, and our niece Brandi McManus also had a significant hand in the exuberant conspiratorial efforts as well. Actually, Jodie and I had planning a trip to Rome for quite some time but somehow never quite got around to it, so I guess they finally got tired of our sorry lame excuses and decided that it was time for us to go. Needless to say, it was incredible! Fortunately for us, the plane tickets were round trip. (Actually, I donít think I would have minded all that much if I had been forced to stay in Rome.)


For all of you tech-head folks, Jodie and I shot all of our photos using a pair of Canon EOS digital SLR cameras:
a new Canon Rebel XS and an older Canon Rebel XT. Naturally, being the selfish pigheaded male that I am, I hogged the newer camera. Some of Jodie's photos actually turned out better than mine. Drat!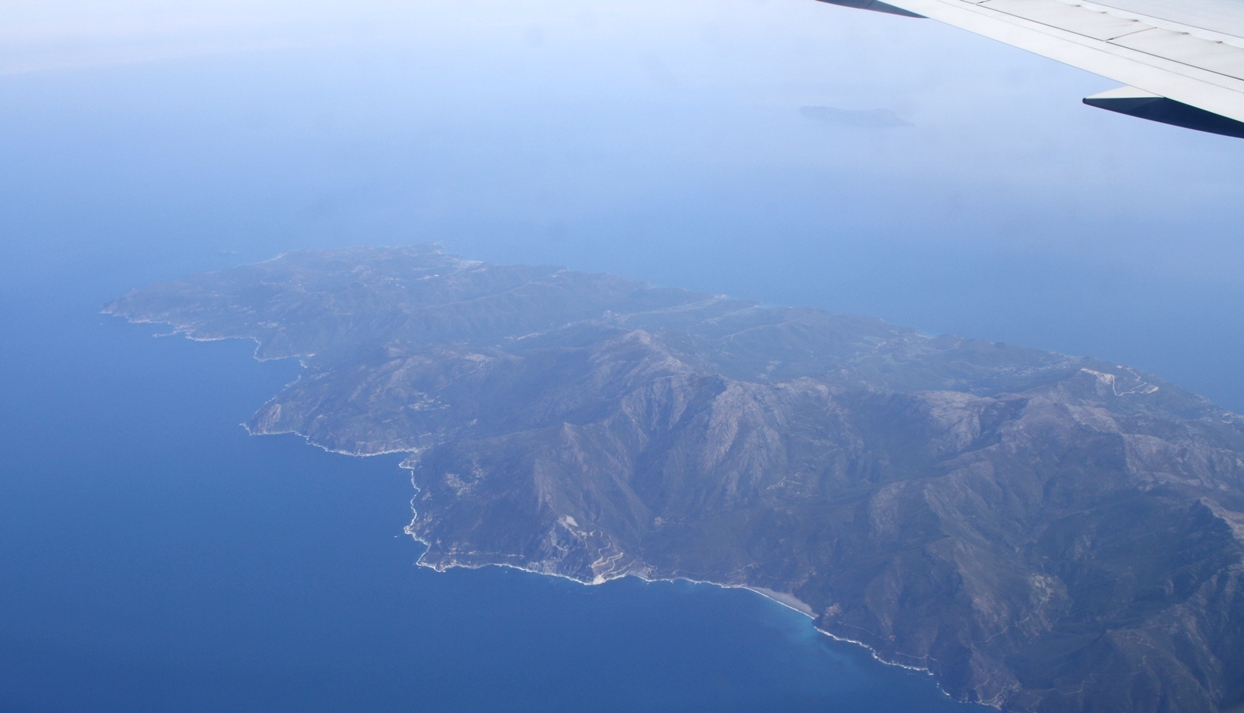 A view of the island of Corsica, from the airplane while on the way to Rome.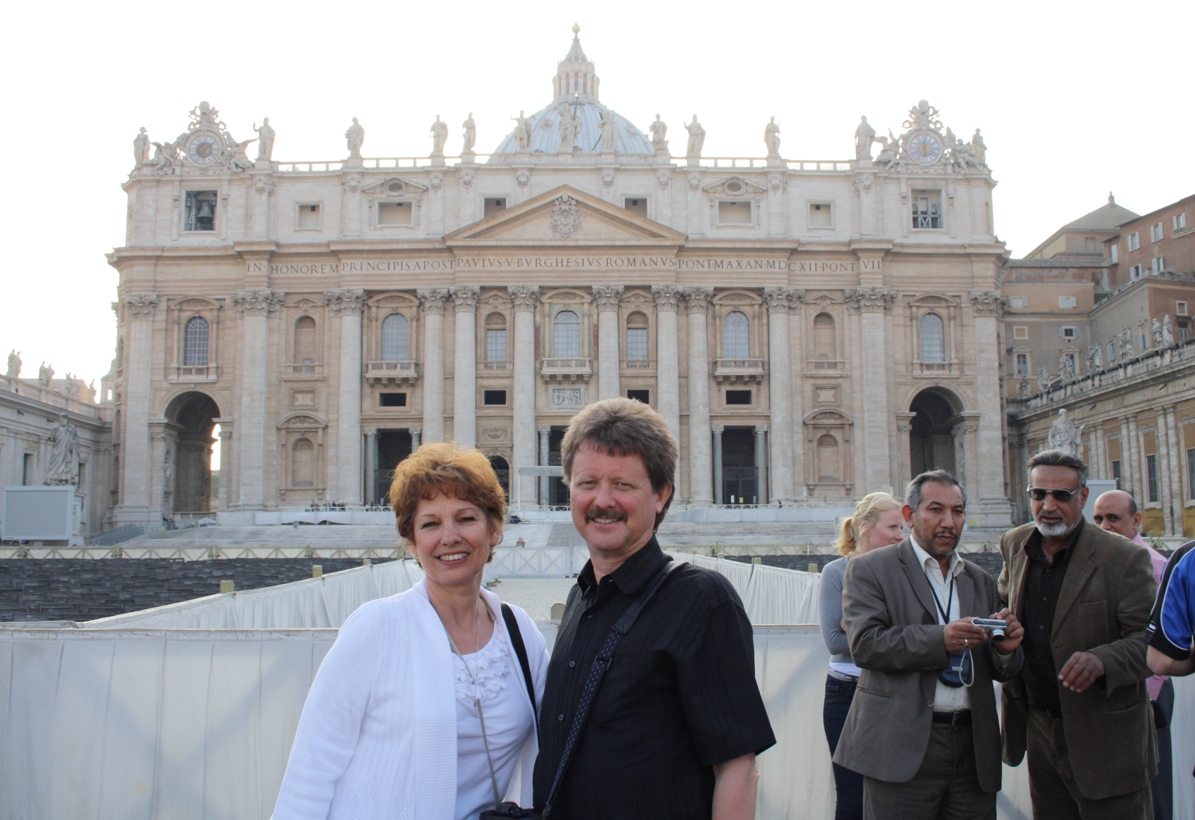 In front of Saint Peter's Basilica. A couple of Mafia characters in the background (not really. Well, at least I don't think so...)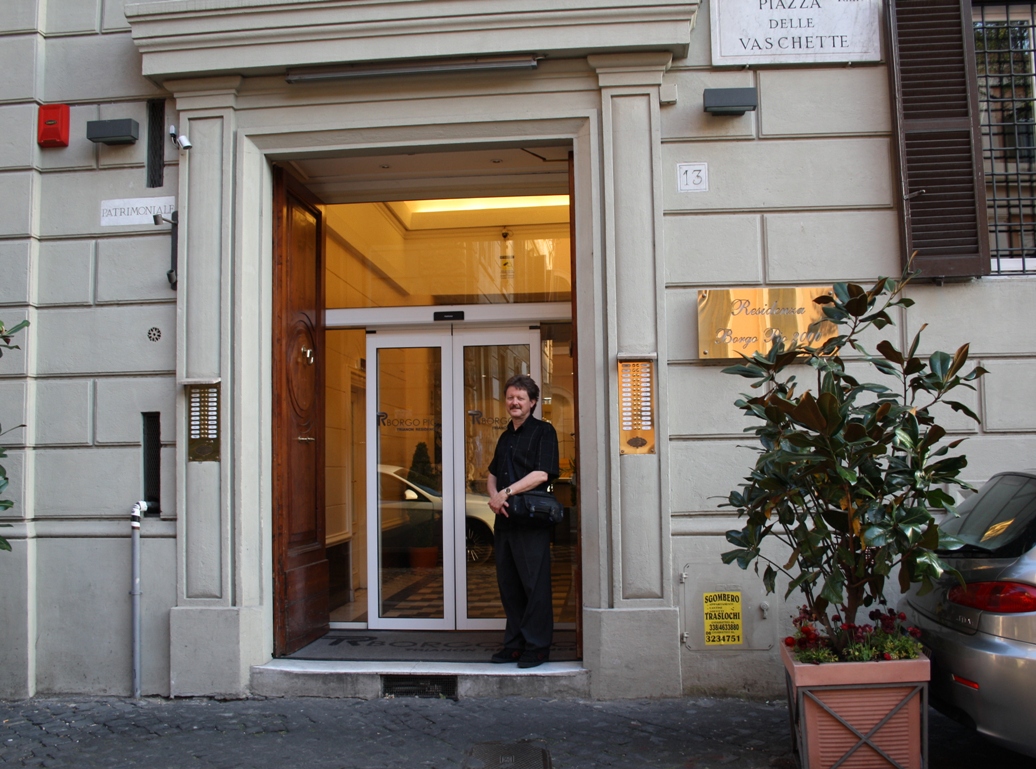 In front of our apartment, the Trianon Borgo Pio. Highly recommended. We loved it.
It's only about five short blocks away from Saint Peter's Basilica.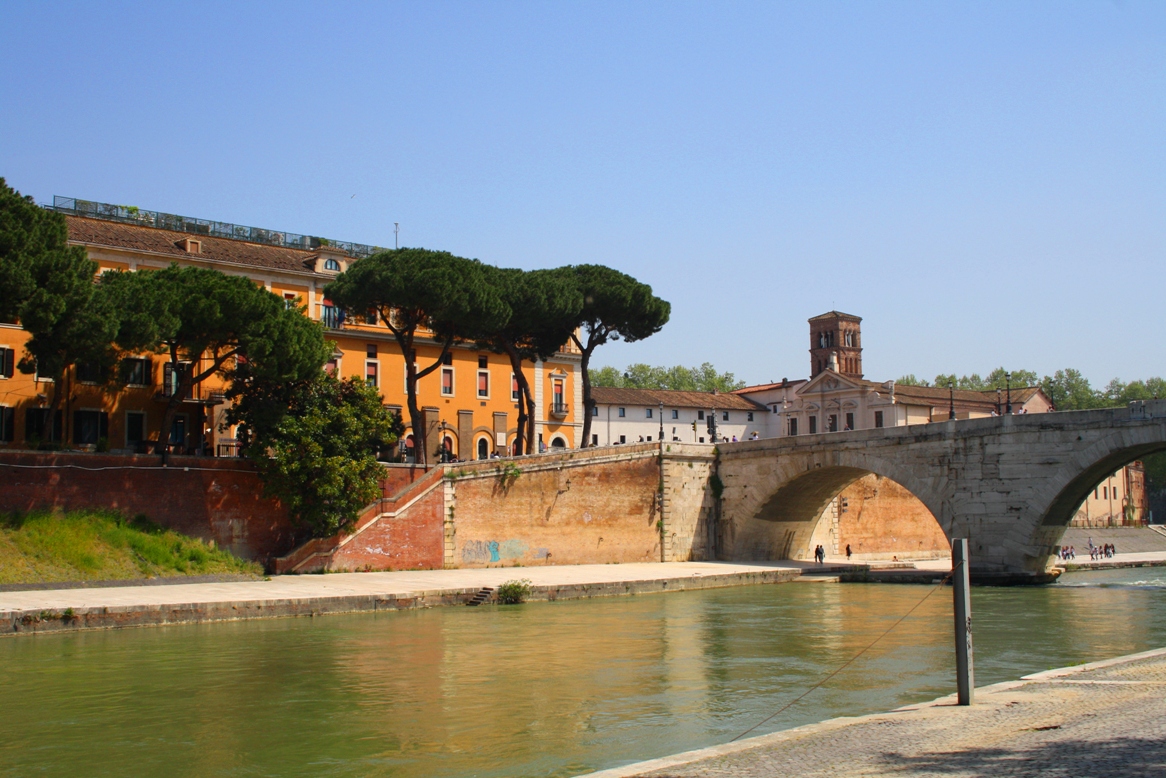 Along the River Tiber.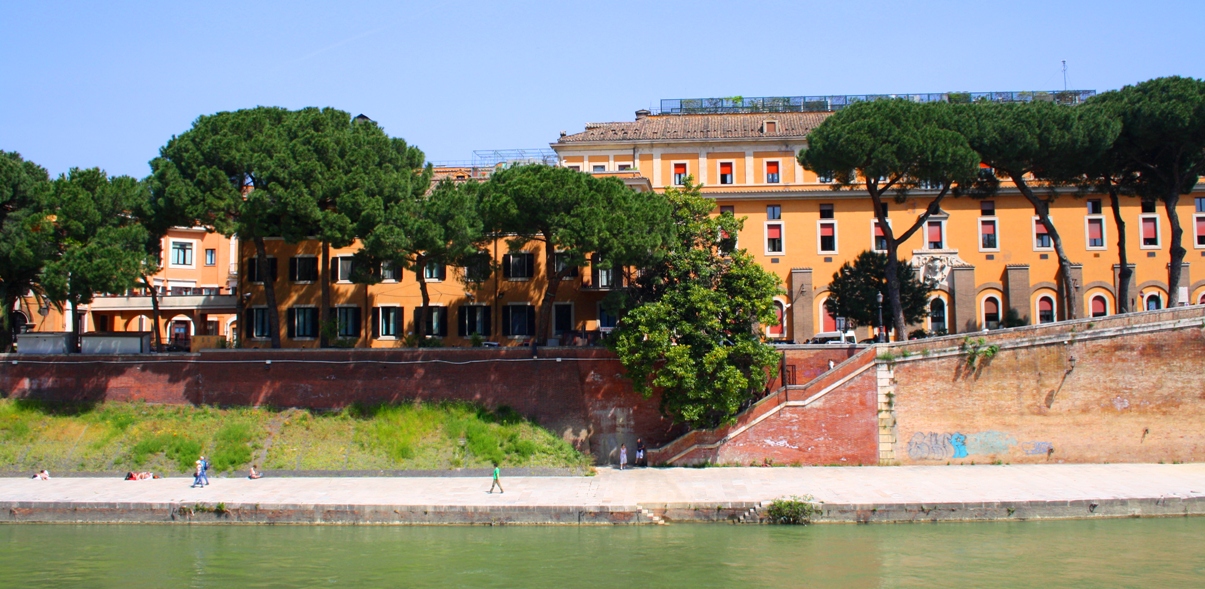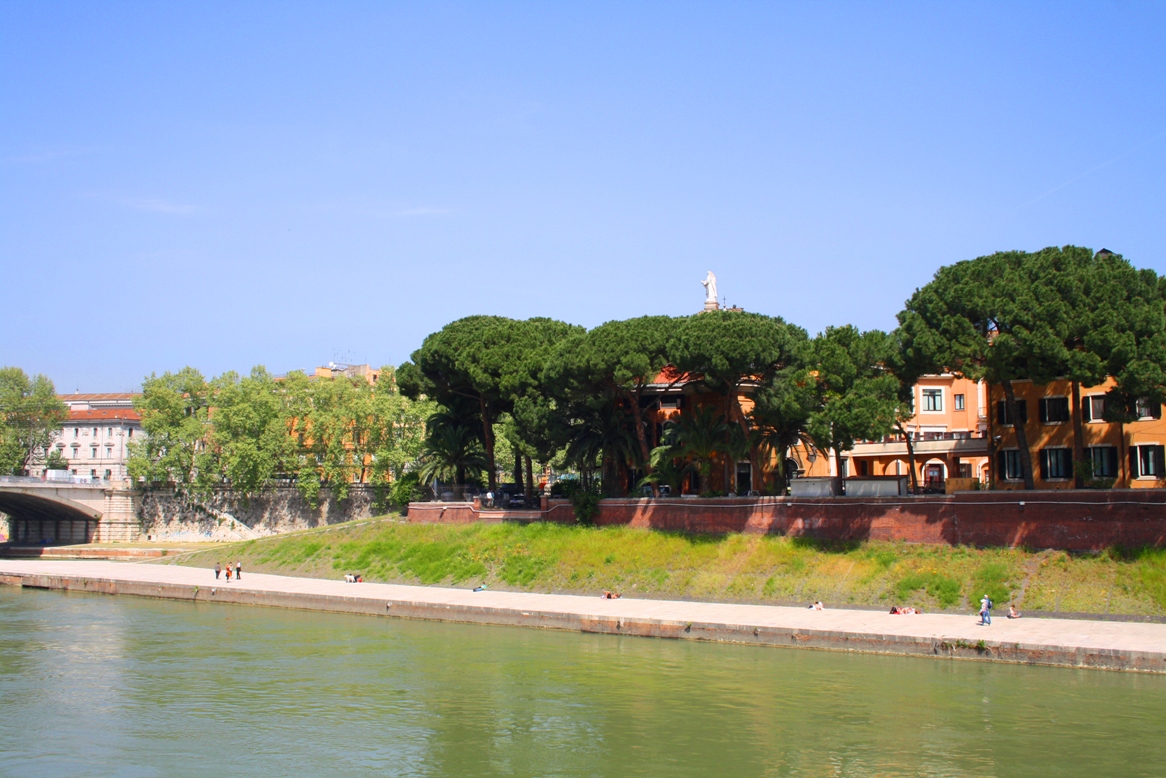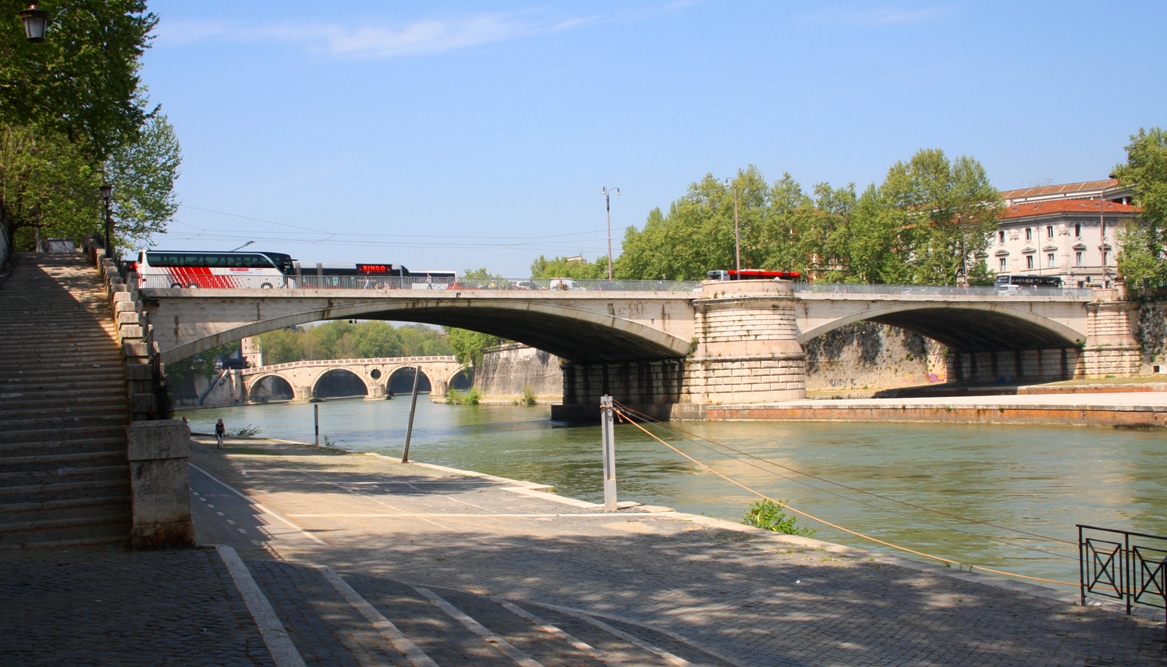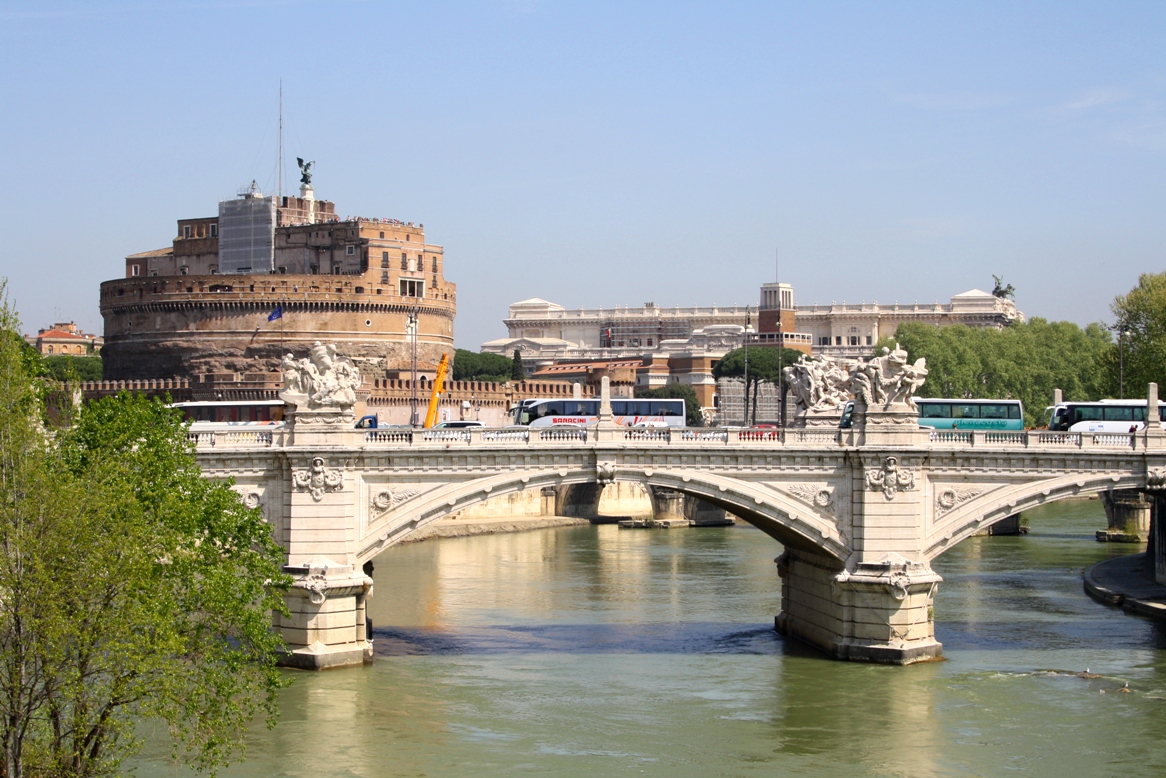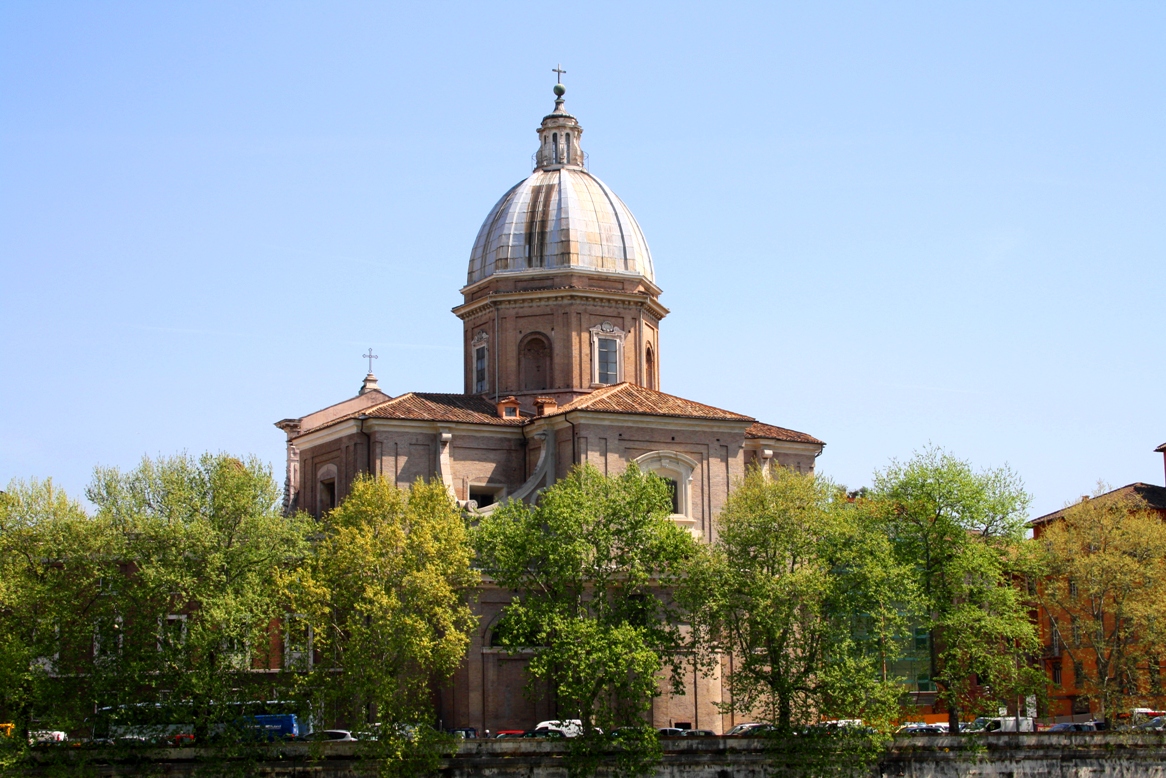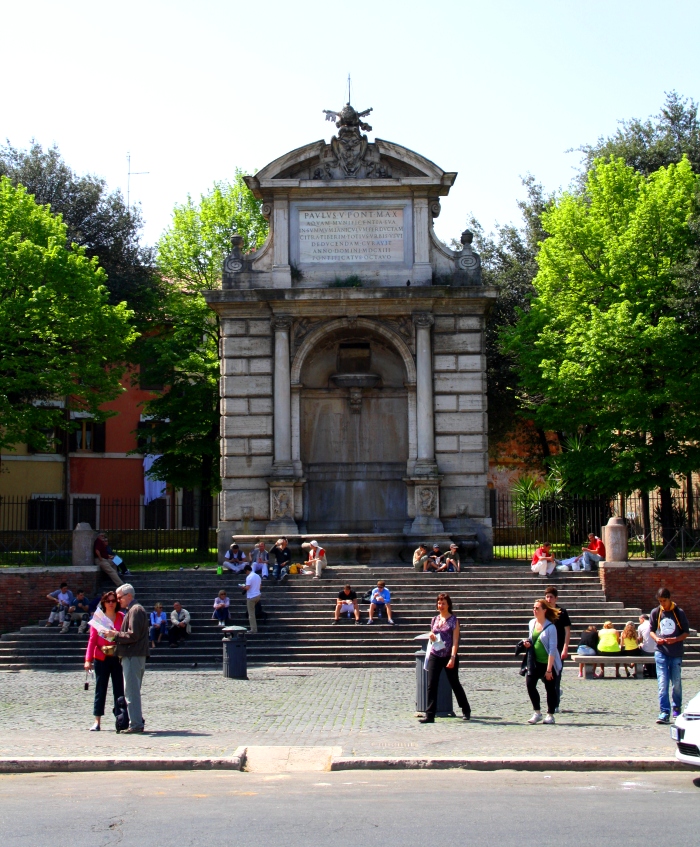 Move on to Rome Photos Page 2

Wingspread Records Home

Copyright &copy 2022 Wingspread Recording Ltd. Co.
All photos are copyrighted by Wingspread Recording Ltd. Co.
All rights reserved.