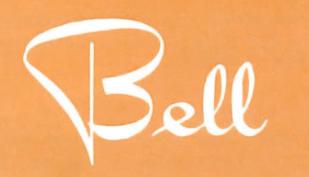 This gallery is currently under construction.

Meanwhile, our dedicated team of highly-trained experts is diligently working away 'round the clock,
day and night, deciphering hordes of cryptic schematics while sorting through massive piles of
documentation. My trusty assistants have assured me that they will soon have it all figured out.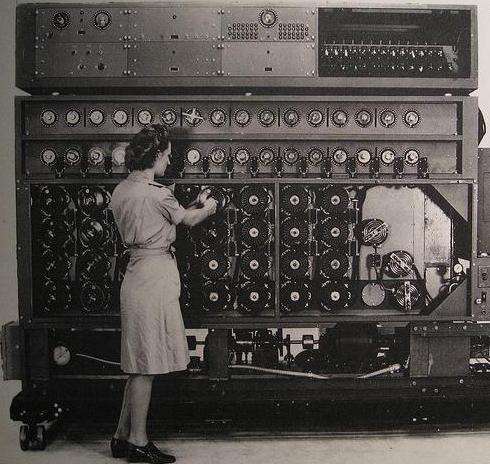 Wingspread Records Homepage



Copyright &copy 2019 Wingspread Recording Ltd. Co.